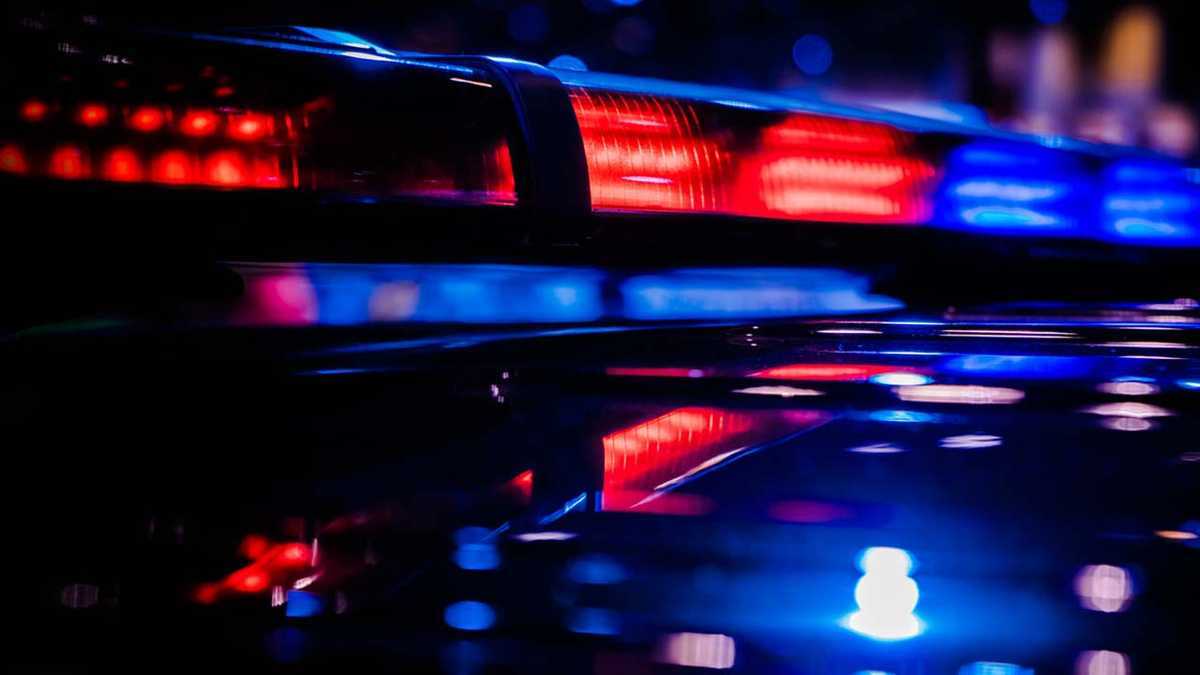 A teen was killed in a shooting Friday morning in Laurens County, according to Deputy Coroner Ashley Rushton with Laurens County Coroner's Office.Around 5:30 a.m. deputies and EMS respond to a residence in Enoree for a gunshot wound, Rushton said.According to Rushton, they found a 14-year-old boy with a gunshot wound. He was taken to Laurens County Hospital where he was pronounced dead, Rushton said.The shooting is under investigation by SLED
LAURENS COUNTY, S.C. —
A teen was killed in a shooting Friday morning in Laurens County, according to Deputy Coroner Ashley Rushton with Laurens County Coroner's Office.
Around 5:30 a.m. deputies and EMS respond to a residence in Enoree for a gunshot wound, Rushton said.
According to Rushton, they found a 14-year-old boy with a gunshot wound.
He was taken to Laurens County Hospital where he was pronounced dead, Rushton said.
The shooting is under investigation by SLED