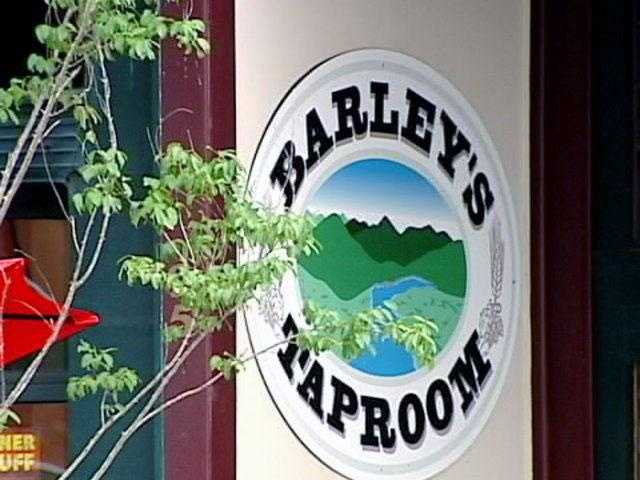 Barley's Taproom & Pizzeria announced that it will be closing down soon on Facebook.Barley's posted the news on its Facebook page on Sunday.Staff workers at Barley's said the doors will close one final time on April 1st after 27 years of service."The last 3 years have been so trying and difficult for the hospitality industry and while making it through the pandemic just to deal with a decimated workforce and an uphill battle to rebuild, I have come to the decision to close the doors one final time on April 1st," the owner said in the Facebook post.The Facebook status says the pool hall will remain open until mid-April and to watch its Facebook page and Instagram account for "one last big blowout party."
GREENVILLE, S.C. —
Barley's Taproom & Pizzeria announced that it will be closing down soon on Facebook.
This content is imported from Facebook.
You may be able to find the same content in another format, or you may be able to find more information, at their web site.
Barley's posted the news on its Facebook page on Sunday.
Staff workers at Barley's said the doors will close one final time on April 1st after 27 years of service.
"The last 3 years have been so trying and difficult for the hospitality industry and while making it through the pandemic just to deal with a decimated workforce and an uphill battle to rebuild, I have come to the decision to close the doors one final time on April 1st," the owner said in the Facebook post.
The Facebook status says the pool hall will remain open until mid-April and to watch its Facebook page and Instagram account for "one last big blowout party."