Gambling
Silver Sevens Casino to Get Renovation and Rebrand to The Continental
The perpetually overlooked Silver Sevens casino, once called Terrible's, is getting an overhaul and rebrand.
The off-Strip grind joint will be rebranded (yet again) to The Continental Casino & Hotel.
The renovation and rebrand will feature the return of Pink Taco restaurant, formerly of Hard Rock casino (now Virgin) fame. Pink Taco at Hard Rock closed six years ago.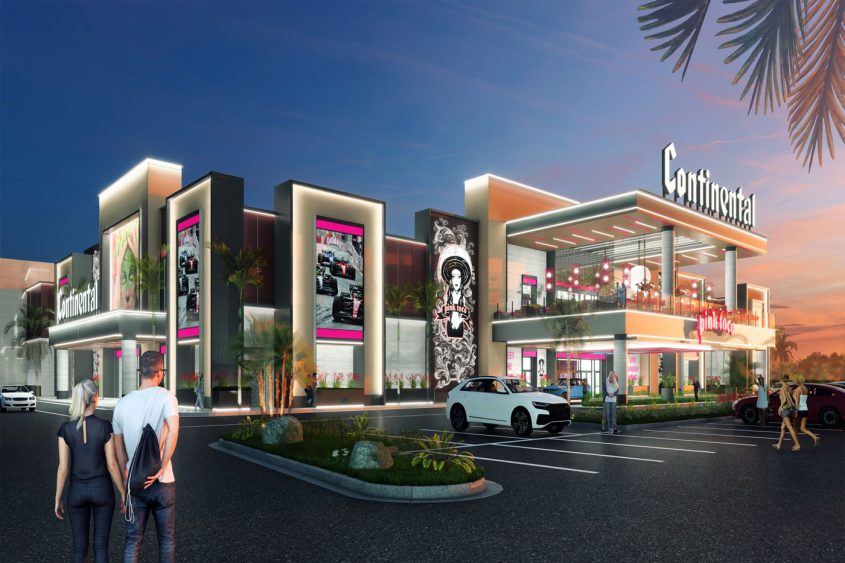 Silver Sevens is owned by Affinity Interactive, which we thought was Affinity Gaming, but it's hard to keep up.
Silver Sevens is about a mile east of the Las Vegas Strip, and provides some solid bargains.
Why the rebrand? Let's just say that successful things don't tend to rebrand. Don't make it awkward.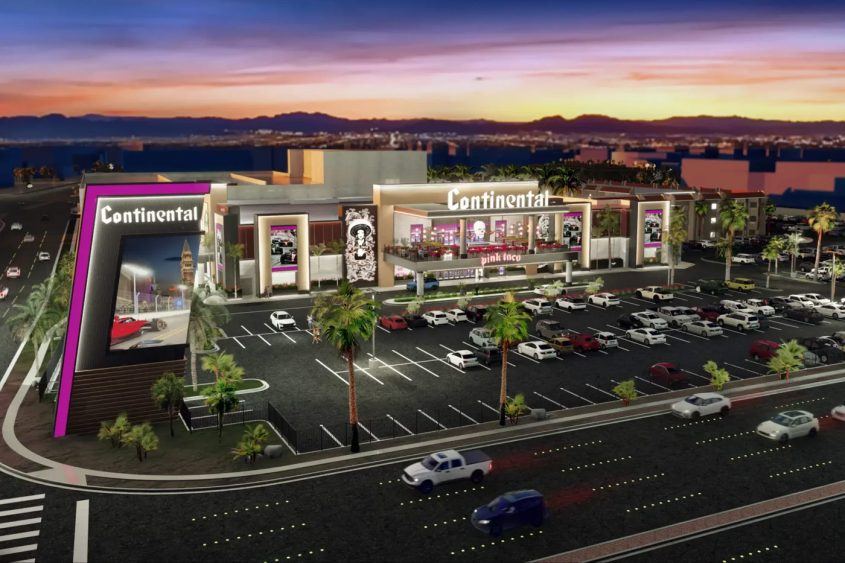 Affinity is talking about the Continental as if it exists already, saying, "The Continental Casino & Hotel is a nostalgic tribute to the golden area of Las Vegas, celebrating a rich legacy of excitement, approachability, and value, beloved by locals and visitors alike for gaming and hospitality."
The company didn't offer too many specifics about the renovation, other than to say the Continental will be exciting, unique, exceptional and value-driven. You know, news release stuff.
We aren't going to complain, as we'll take some sweet renderings any day of the week.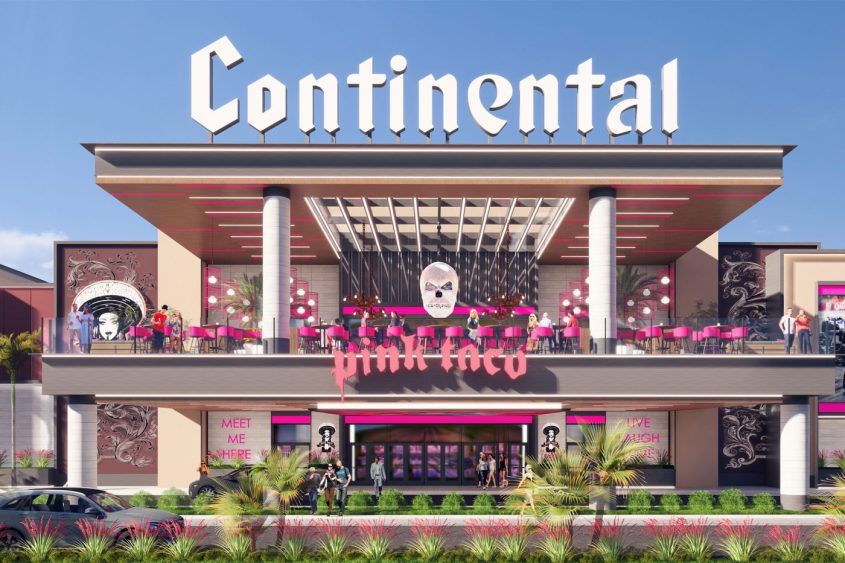 Affinity Interactive is part of Z Capital Partners, a private equity fund management arm or Z Capital Group, "a privately held merchant bank comprised of private markets asset management, business consulting services, technology development and solutions."
You bet your ass these folks are fun at parties.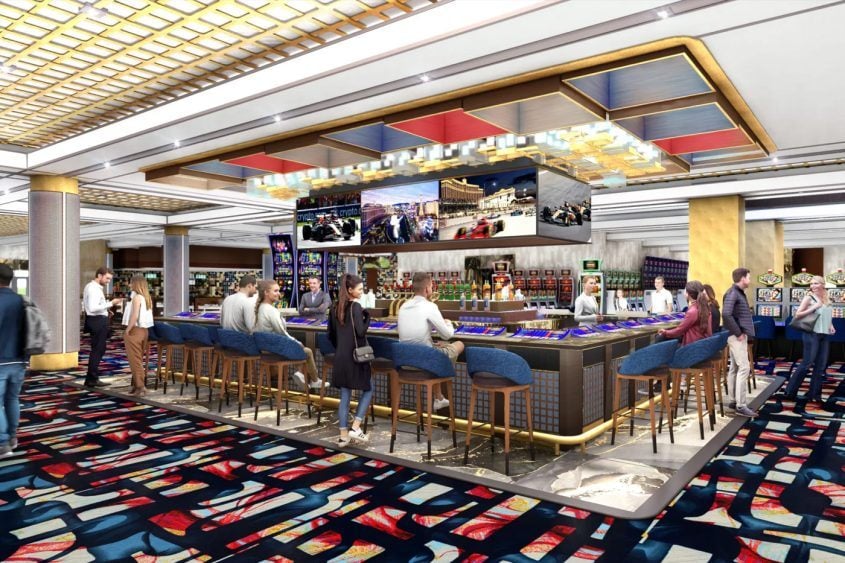 We are not a sports person, but Affinity seems to be tying the rebrand and renovation to F1?
The announcement includes this quote from Andrei Scrivens, Chief Executive Officer of Affinity Interactive, "This marks an exciting chapter for our property and company, aligning with our upcoming ZCG/Scuderia Ferrari Team Partner Fan Zone event for the Las Vegas Grand Prix. Our vision is to elevate the casino and hotel experience at Silver Sevens while remaining true to its history."
We have no idea what that means, but if they're pinning hopes on F1 being a pivotal part of their business plan, gird your loins. F1 is imploding, and there's no guarantee F1 will even be around in 2025, when the project is expected to be completed.
Anyway, if feels like we hardly knew ye, Silver Sevens. Yes, that's been the name since 2013. And, yes, we've been doing this way too long.
The switch from Terrible's to Silver Sevens cost $7 million. Affinity didn't say how much they're spending on the Continental makeover.
New is good. Refreshed is almost as good. Continental is a pretty uninspired name (not to mention the original hotel went bankrupt), but let's focus on fresh paint, new carpeting and Pink Taco.
As the kids say, let's go.
Source link